Featured Property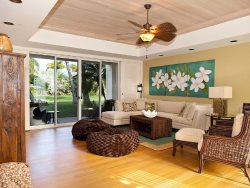 Elegant Villa at The Islands!
The Beach Club At Mauna Lani Resort
Sandy Beach, Ocean Cafe, Great Snorkeling!
For more infromation about our Real Estate Services, please visit
Kohala Estate Realty
Available Properties
Loading Available Properties
Flexible Dates? View other Properties close to your Date Range.
Available
Unavailable
Check-in
Check-out
Not finding what you're looking for?